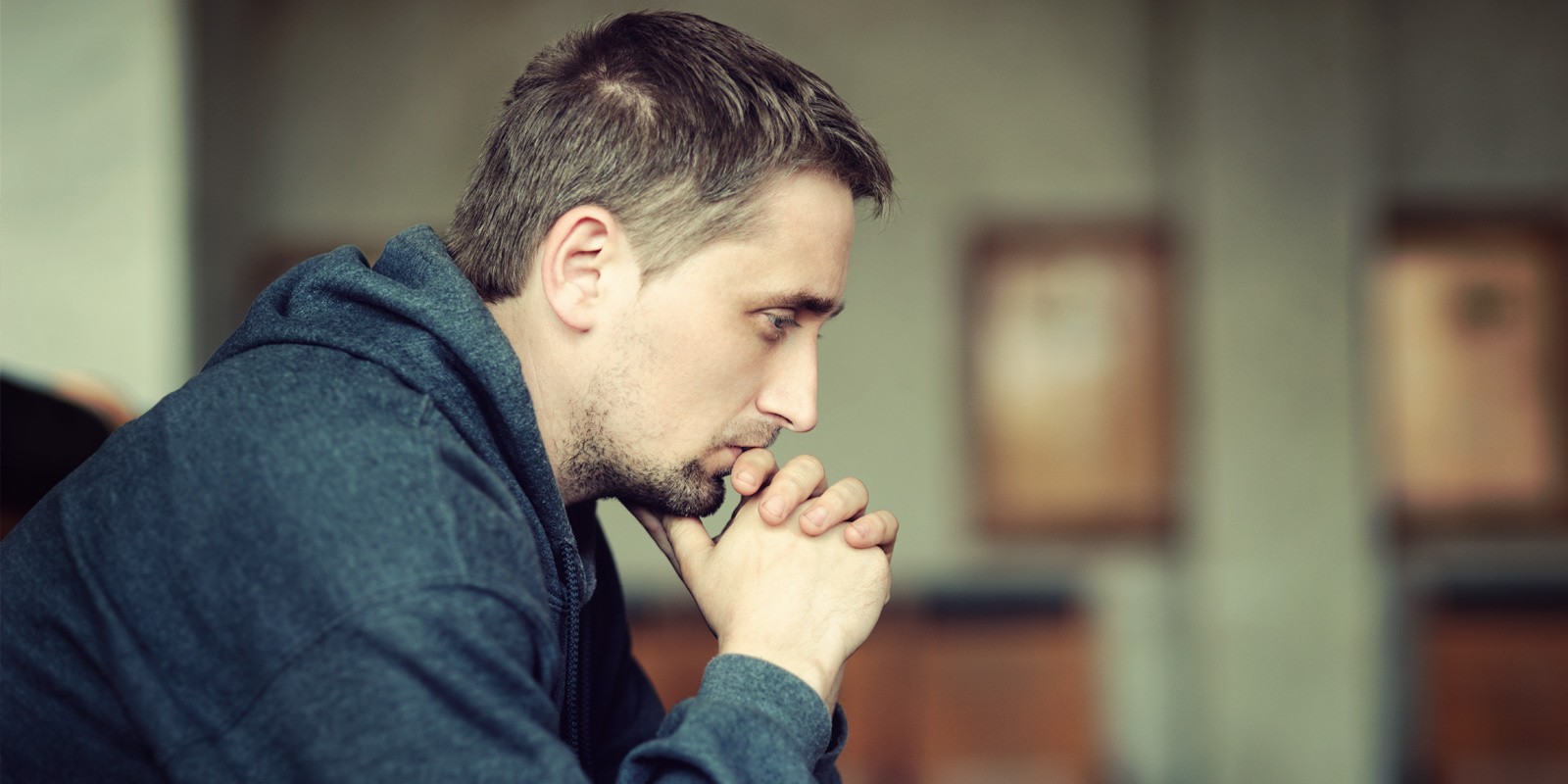 "MR Associates has used its expert knowledge and experience to enable us to offer the best service possible."
Client
The Property Shop Supported Housing,
Supported housing for disadvantaged groups
Summary
1 —
A local authority restricted the amount of housing benefit paid to a vulnerable man (referred to as Mr P) living in supported 'exempt accommodation' provided by The Property Shop Supported Housing. Mr P occupied his accommodation together with his partner and their child. A housing benefit appeal was lodged by Mr P and we represented him before a Social Security Tribunal where the local authority's decision was overturned.
About The Property Shop
2 —
The Property Shop Supported Housing is a not-for-profit organisation and housing association that provides supported housing projects in Yorkshire. It provides support and supervision to disadvantaged groups and offers educational opportunities, support and training.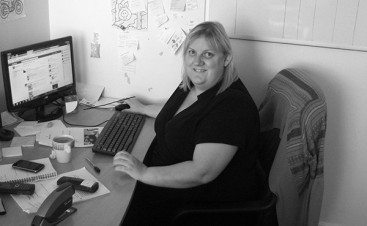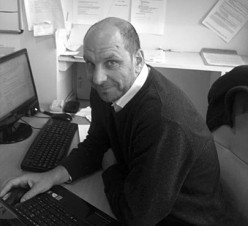 How MRA helped
3 —
Over the years, MR Associates has assisted The Property Shop with a number of housing benefit appeals and various disputes with local authorities regarding exempt accommodation status and rent restrictions under the old scheme pre-1996 Housing Benefit Regulations.
The Property Shop contacted MR Associates after a local authority decided the rent being charged in one of its properties was unreasonably high in comparison to suitable alternative accommodation elsewhere. The effect of the authority's decision meant that over £130 was deducted from Mr P's housing benefit each week. The authority also raised a number of issues about how the housing management, intensive housing management and support charges had been calculated.
MR Associates helped Mr P lodge a housing benefit appeal. We then represented him before a First-Tier Tribunal and prepared an extensive written submission rebutting the points raised by the council.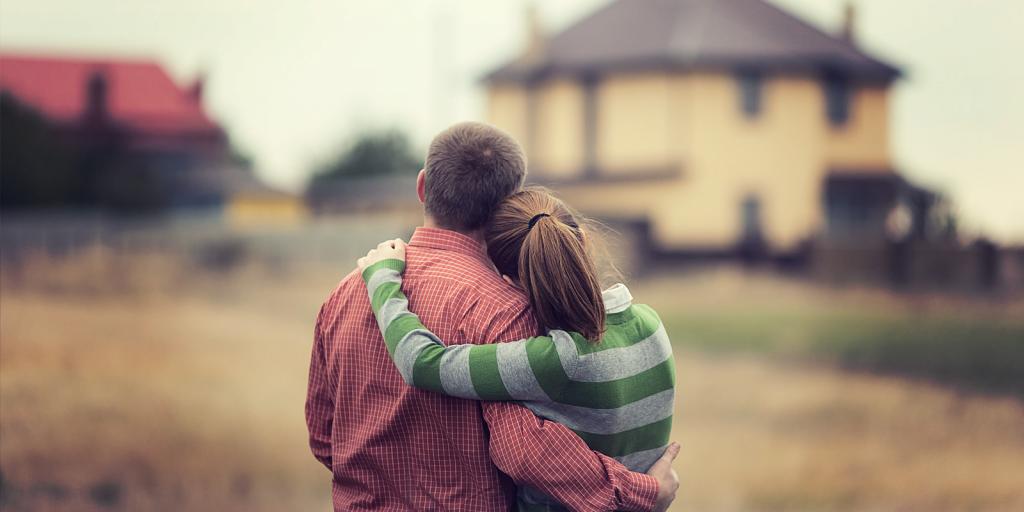 Our challenge
4 —
The area of rent restrictions in 'exempt accommodation' is one of the most complex in the whole area of social security law and one which most housing benefits solicitors struggle with. To prepare Mr P's case we undertook a forensic interrogation of each of the local authority's arguments and prepared a comprehensive and extensive submission rebutting each of their points.
We argued before the First-Tier Tribunal that (1) the local authority had failed to produce sufficient evidence of cheaper alternative accommodation elsewhere that was suitable for Mr P and his family and, (2) since Mr P had a child living with him for which he was responsible, the authority had failed to show that the accommodation they said was suitable for Mr P and his family was actually available for Mr P and his family.
The outcome
5 —
As a result of the local authority's failure to provide sufficient evidence, the First-Tier Tribunal judge decided in favour of Mr P and allowed his appeal. The authority's decision was therefore overturned and Mr P's full eligible rent was allowed. This not only meant that Mr P and his family could contiue to live in their accommodation but it has helped The Property Shop in their future dealings with the local authority.
We are a small supported housing provider who have been assisted by Mark Rodgers and Julia Austin with numerous issues regarding housing benefit; MR Associates are helpful, very knowledgeable and approachable. MR Associates have used their expert knowledge and experience to enable us to offer the best service possible and have supported us through the changes we have made, being on hand to answer questions and give advice. I would recommend MR Associates to any supported housing provider, large or small, as they are extremely informative, knowledgeable and most of all a pleasure to deal with.