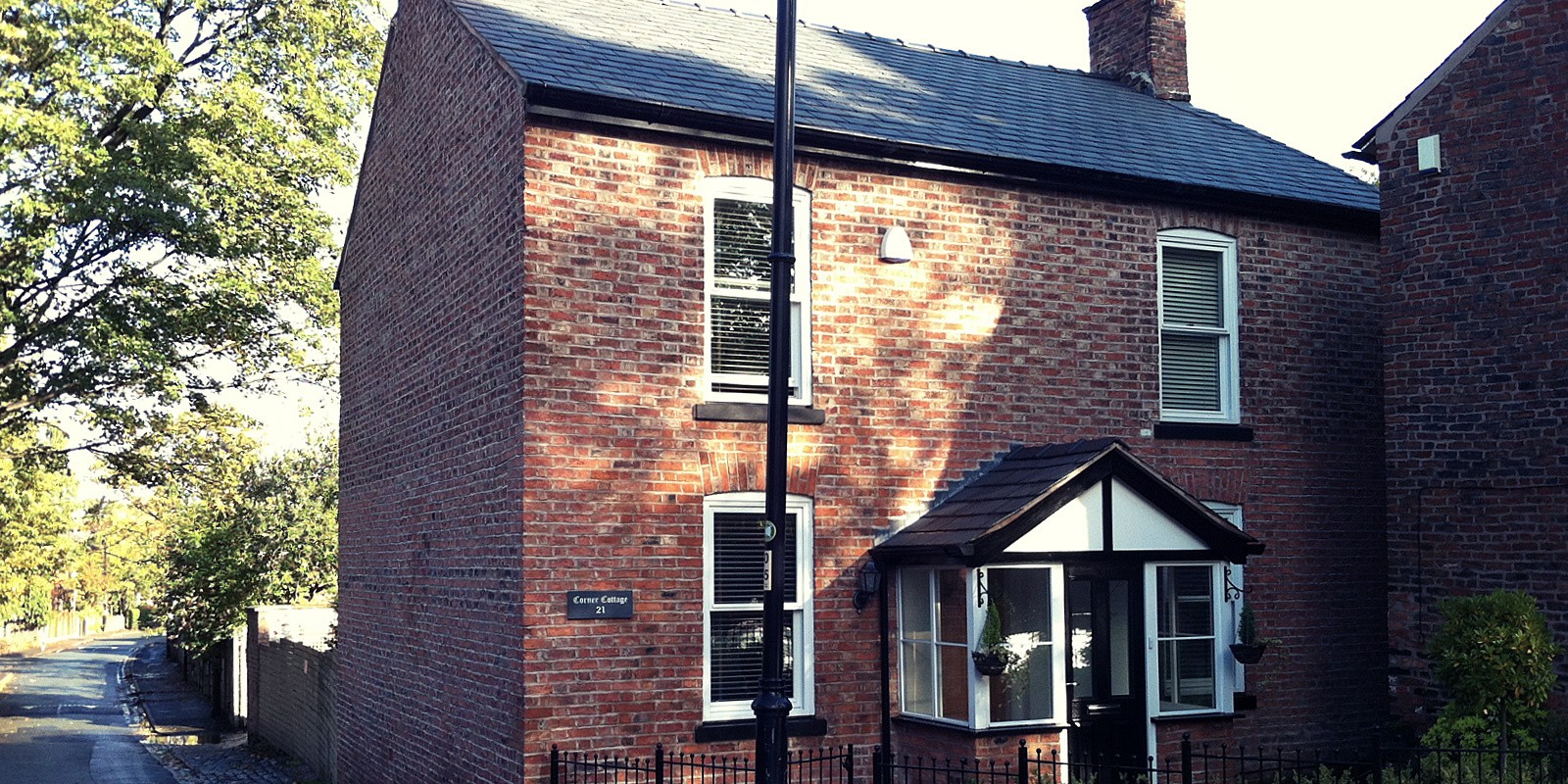 "Mark Rodgers and Julia Austin's experience and in-depth knowledge of the supported accommodation sector has proved invaluable in achieving exempt accommodation status"
Client
Homes of Hope,
Supported accommodation for people suffering the effects of homelessness and exclusion
Summary
1 —
Appeals were lodged against the local authority's decision that the accommodation provided by Homes of Hope was not 'exempt accommodation'. The authority argued that only a minimal amount of support was provided to occupants. As a result of the authority's decision, the payment of housing benefit was reduced by over £130 per person per week. Housing benefit appeals were lodged by occupants and MR Associates represented them before a First-Tier Tribunal where the local authority's decision was overturned.
About Homes of Hope
2 —
Homes of Hope is a supported housing service which was set up to provide supported housing for vulnerable and excluded people who either have been, or are at risk of, sleeping rough and homelessness.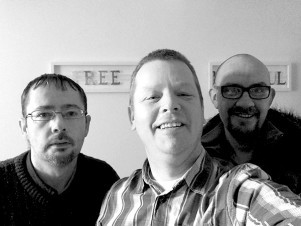 How MRA helped
3 —
Homes of Hope opened a new supported housing scheme for vulnerable adults and following the submission of housing benefit claims, the local authority made a number of adverse decisions: there was no genuine liability to pay rent; the arrangement was not on a commercial basis; and the arrangement had been created to take advantage of the housing benefit scheme.
As specialist housing benefit consultants, MR Associates made a number of written submissions to the local authority on behalf of occupants living at Homes of Hope and persuaded the authority to revise all of its decisions. The authority then made a further decision that the accommodation was not 'exempt accommodation'.
Following further submissions from MRA, the authority was unwilling to revise its decision. Occupants therefore made appeals and we represented them before a Social Security Tribunal Hearing.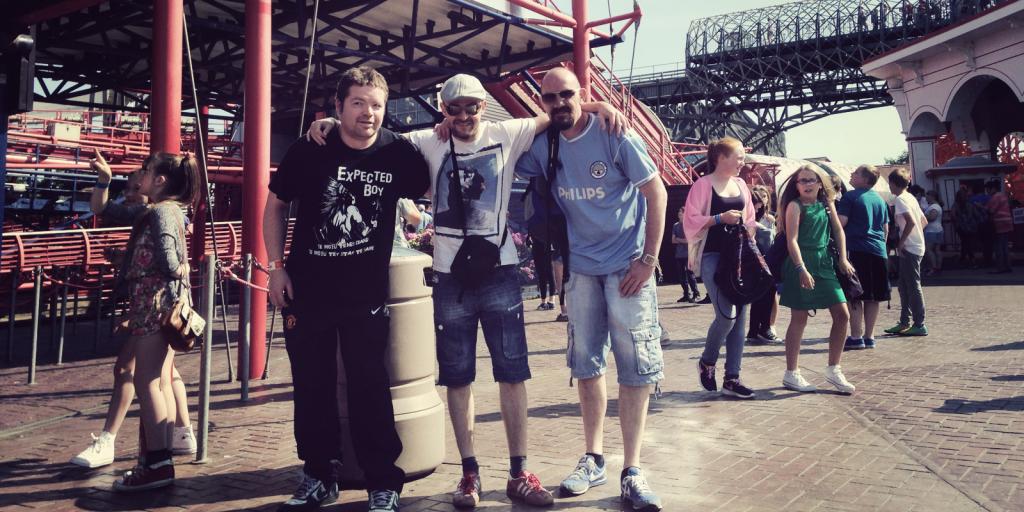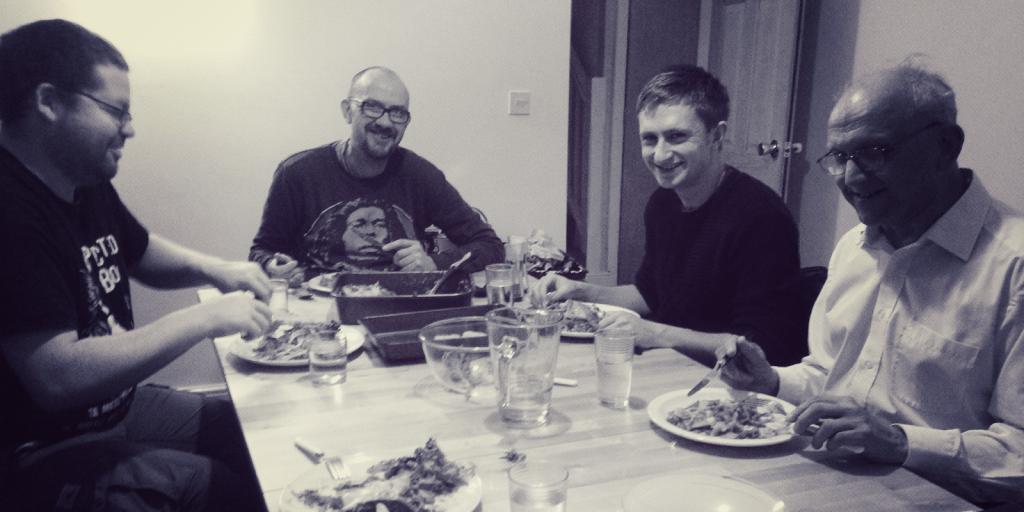 Our challenges
4 —
The case hinged on showing the tribunal that the support provided to occupants at Homes of Hope made a real difference to their lives and was, therefore, more than an insignificant amount of support.
The lead appellant (Mr A) was able to give oral evidence of his past and present support needs, which included drug and alcohol abuse. He gave a succinct summary of his desperate state on entering the Homes of Hope accommodation:
"Following years of alcohol and drug misuse I have struggled to settle anywhere, and after many attempts at abstinence through a number of treatment and rehabilitation centres, I have come to the point where I have had enough of this lifestyle and realise that this is probably my last chance and if I don't change, I will probably die. I have had recent thoughts of suicide and these in addition to my dependence on drugs and alcohol have made me realise that I cannot continue to live the lifestyle I am. I therefore need support to change."
Through the questioning of witnesses, the presentation of written evidence, and oral argument, we set out the significant amount of support occupants receive while living at Homes of Hope, and demonstrated how it enabled them to move towards independent living.
The outcome
5 —
On the basis of both the oral and written evidence presented to the tribunal, the First-Tier Tribunal judge allowed the appeals and overturned the local authority's decision. The judge noted that a tribunal hearing could have been avoided if the local authority had properly considered evidence of the support provided by Homes of Hope to its occupants.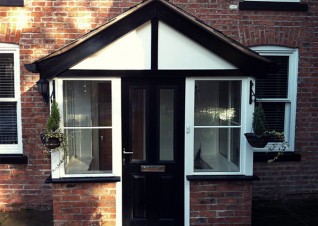 Mark and Julia's experience and in-depth knowledge of the supported accommodation sector has proved invaluable in achieving 'exempt accommodation' status. Our application was initially refused and they assisted us successfully in appealing the decision by the Local Authority and helping us overturn that decision at the First-tier Tribunal. At every stage of the process; their professionalism and understanding of the sector we are working in was excellent.