MRAssociates

 — Who we help
We work for UK charities, social housing providers and other non-profit-making organisations that provide supported housing to vulnerable adults
We have had many successful outcomes as a result of Mark Rodgers and Julia Austin's hard work regarding very complex housing benefit issues. They always strive to achieve the very best outcome for us and I would recommend them at any opportunity.
See entire recommendation
Clients
We work tirelessly to help UK supported housing providers of all sizes and needs
Our work takes us all over the UK, working with organisations that provide supported housing to vulnerable adults.
We work with charities, not-for-profits and social housing providers that are looking for advice, training and other support with the the housing benefit scheme in relation to supported accommodation. (For housing benefit purposes this type of accommodation is classed as 'specified accommodation' or 'exempt accommodation'.)
Most importantly, all our clients share our values, which are based on honesty, integrity and fairness. We do not take on any commercial work where profit is the sole motive.
A most refreshing aspect of our dealings with Mark Rodgers is his genuine desire to help organisations like ours secure the housing benefit our occupants are entitled to.
See entire recommendation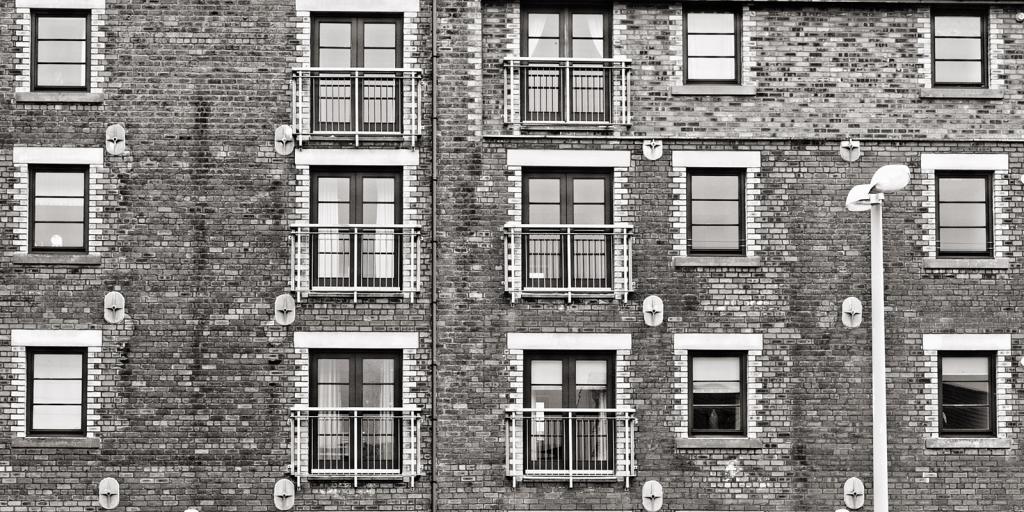 Mark Rodgers and Julia Austin's specialist knowledge and advice has saved us literally hundreds of thousands of pounds. Their top notch professional services have been worth every penny.
See entire recommendation
Free consultation
Contact us for a FREE 20 minute consultation