MRAssociates
We provide specialist advice, representation and training around the housing benefit scheme in relation to UK supported accommodation
I consider Mark Rodgers to be one of the leading housing benefit experts in the UK. I would recommend him to any organisation working in the supported housing sector.
See entire recommendation
We provide expert advice regarding the housing benefit scheme
The area of supported housing and benefits can be complex and time-consuming. We can help you tackle a range of issues by providing clear guidance and expert opinion on the housing benefit scheme in relation to supported 'exempt accommodation'.
What we do
Mark Rodgers is not only an expert in his arena, but proof that professionalism in the legal services arena does indeed go hand in hand with innovation and creativity.
See entire recommendation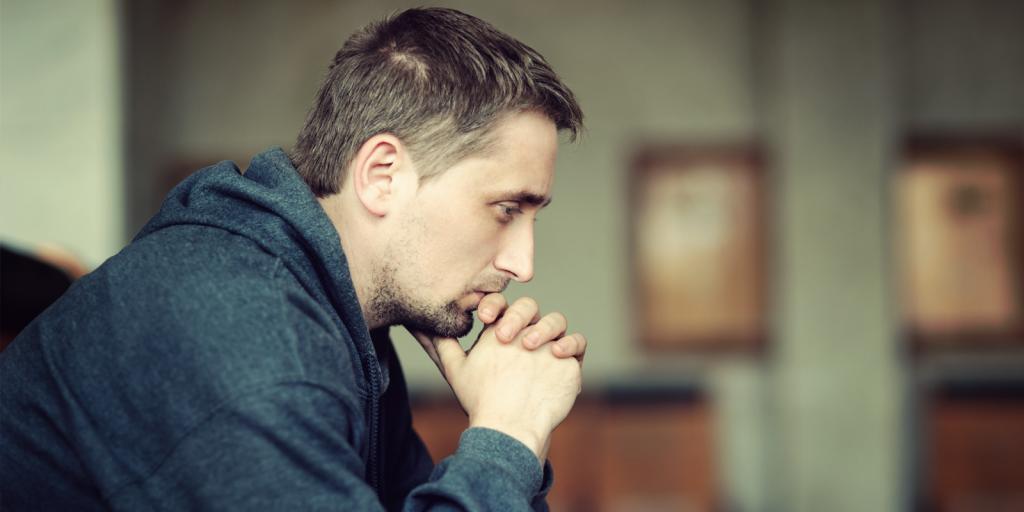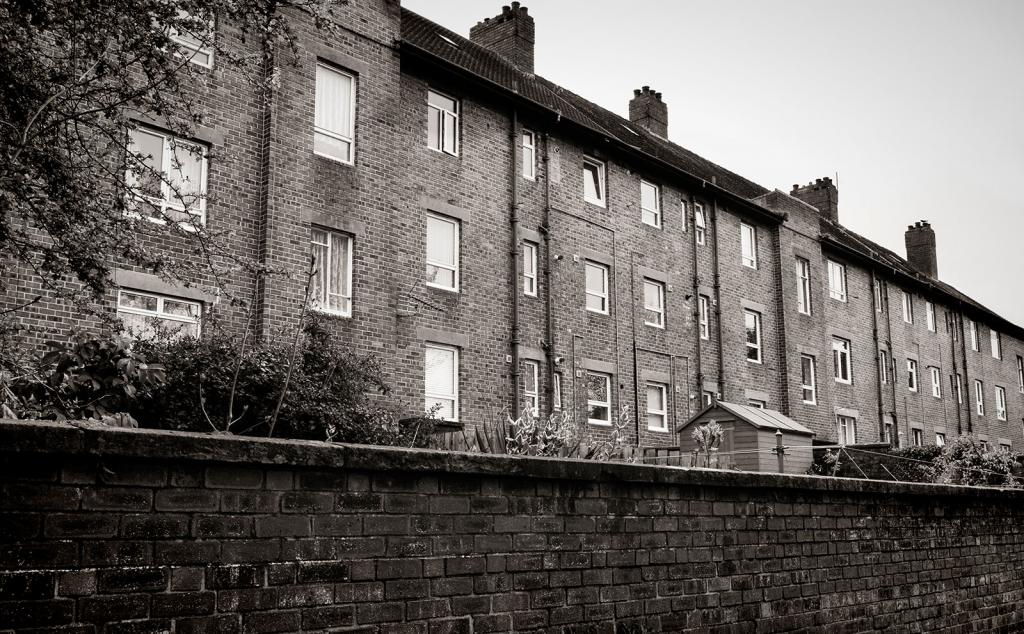 We work with UK providers of supported housing
We work for UK charities, social housing providers and other non-profit-making organisations that provide supported housing to vulnerable adults. Our support enables you to provide your services without becoming entrenched in complex housing benefit issues.
Mark Rodgers provided specialist training to about 20 of our solicitors in relation to the housing benefit scheme, and in particular how it applies to supported accommodation. I would not hesitate to recommend Mark to legal practitioners and supported housing providers who are looking for advice and training in respect of this very complex area
See entire recommendation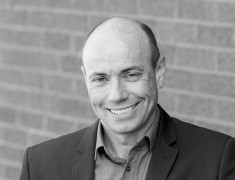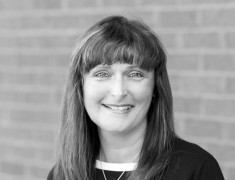 We're housing benefit scheme specialists with years of experience
Established by housing benefit expert Mark Rodgers in 2000, MR Associates is now considered the UK's leading consultancy specialising in housing benefit issues regarding supported accommodation.
Who we are
Mark Rodgers has an intensely practical approach to problems which can lead to successful, cost-saving resolutions of the most intractable disputes between local authorities and voluntary organisations.
See entire recommendation
We successfully resolve housing benefit disputes
We have an outstanding track record working for UK charities and other non-profit-making organisations and successfully resolving housing benefit disputes before local authorities and tribunals. Our expertise around complicated cases, our direct access to leading barristers, and our in-depth knowledge of housing benefit ensure we get positive outcomes.
Why choose us
Free consultation
Contact us for a FREE 20 minute consultation