MRAssociates
We provide specialist advice, representation and training around the housing benefit scheme in relation to UK supported accommodation
I consider Mark to be one of the leading experts in the UK. I would recommend him to any organisation working in the supported housing sector.
See entire recommendation
We provide expert advice regarding the housing benefit scheme
The area of supported housing and benefits can be complex and time-consuming. We can help you tackle a range of issues by providing clear guidance and expert opinion on the housing benefit scheme in relation to supported accommodation.
What we do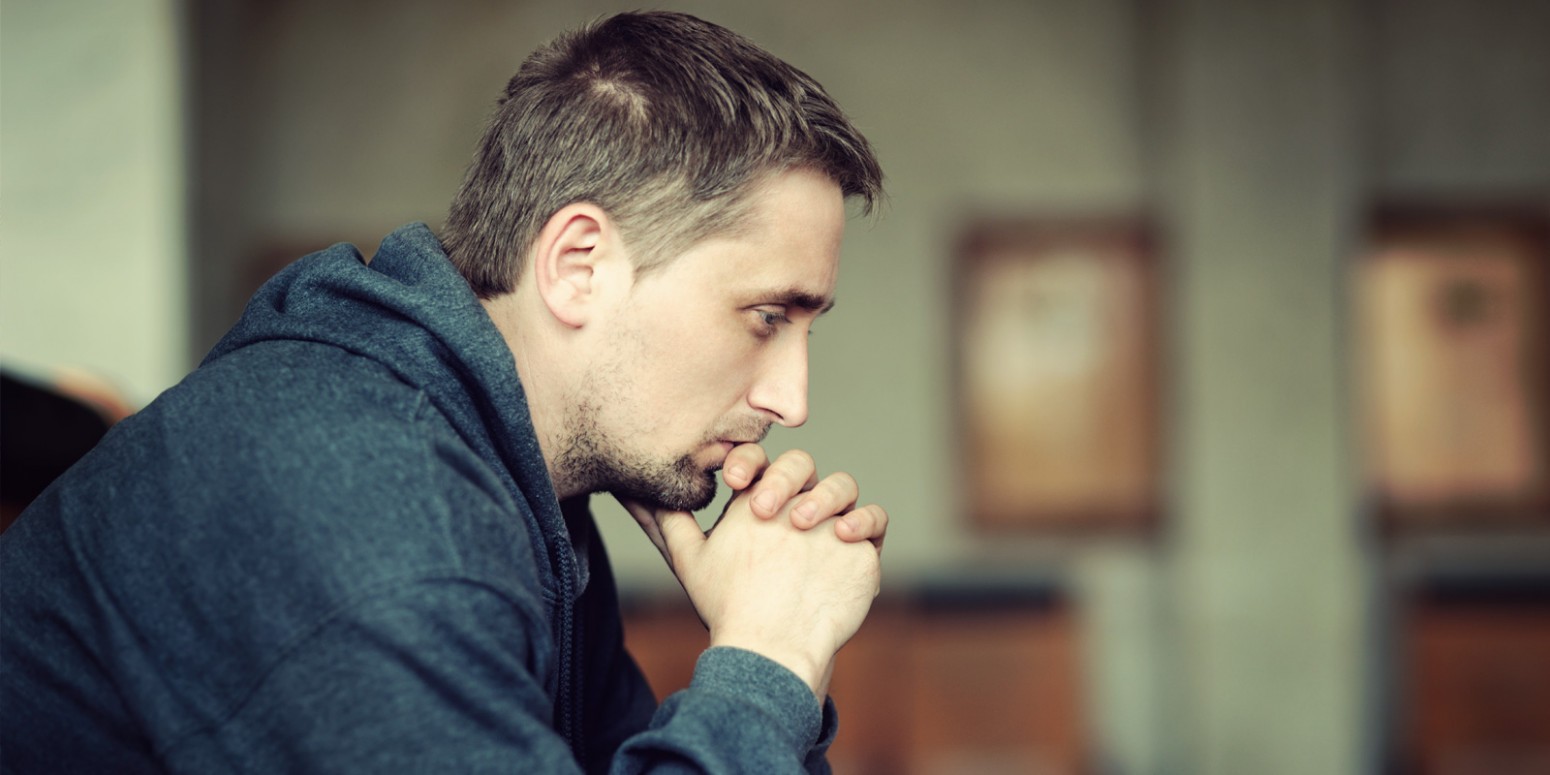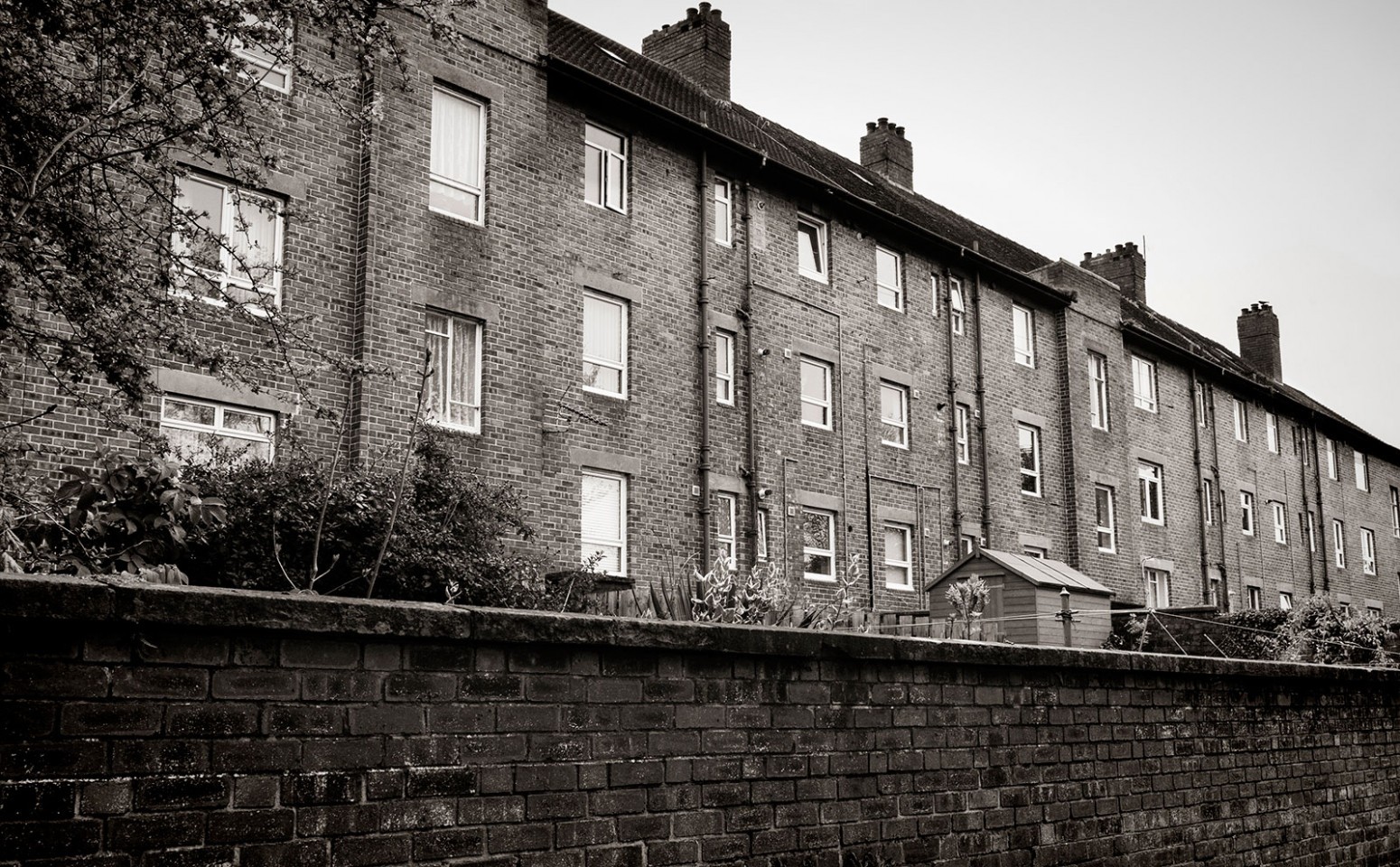 We work with UK providers of supported housing
We work for UK charities, social housing providers and other non-profit-making organisations that provide supported housing to vulnerable adults. Our support enables you to provide your services without becoming entrenched in complex housing benefit issues.
We have worked with MR Associates now for over a decade. They always strive to achieve the very best outcome for us and I would recommend them at any opportunity.
See entire recommendation
We successfully resolve housing benefit disputes
We have an outstanding track record working for UK charities and other non-profit-making organisations and successfully resolving housing benefit disputes before local authorities and tribunals. Our expertise around complicated cases, our direct access to leading barristers, and our in-depth knowledge of housing benefit ensure we get positive outcomes.
Why choose us
I have been extremely impressed by the professionalism, knowledge and passion which Mark and Julia bring to the complex fields of housing legislation and housing benefit. The prompt and friendly support from MRA has been invaluable.
See entire recommendation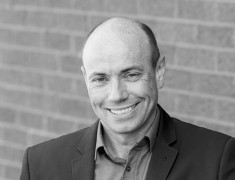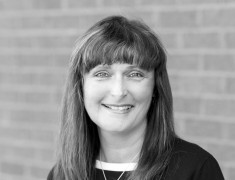 We're housing benefit scheme specialists with years of experience
Established by housing benefit expert Mark Rodgers in 2000, MR Associates is now considered the UK's leading consultancy specialising in housing benefit issues regarding supported accommodation.
Who we are
We have always approached our work in a rigorous and methodical manner. Some say we're obsessed by detail, and they're right. In our line of work, it's a much-needed quality; it's the forensic attention to detail which allows us to meet our clients' needs and get the right results.